About
Learn More
About Us
Mediaspear is an integrated studio that uses design, film and technology to help clients succeed in what they really aspire. We create brand identities, commercials, websites, apps, films, books and objects for clients, audiences and ourselves.
Services
We do offer awesome
Services
Explore our dedicated service to Develop Strategies for your business needs
Portfolio
Check our
Portfolio
Have a glimpse to the range of the brilliant projects delivered by us.
All
Logo
Website
Brochure
Videos
Team
Our Creative
Team
Meet our creative and hardworking team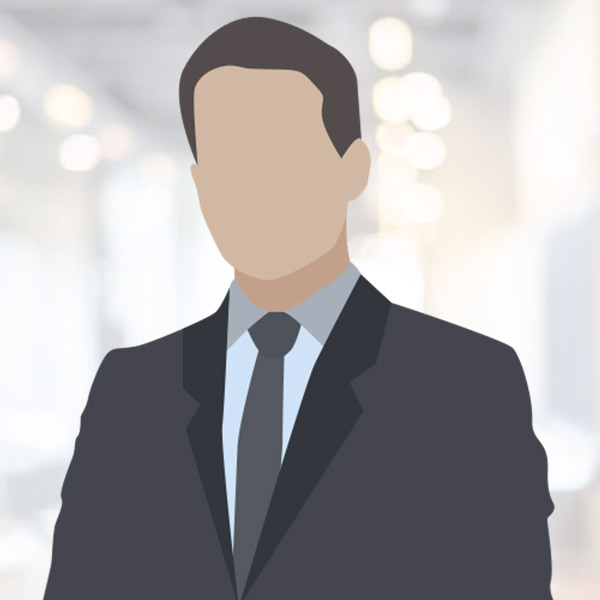 RJ Rahul Nair
Chief Executive Officer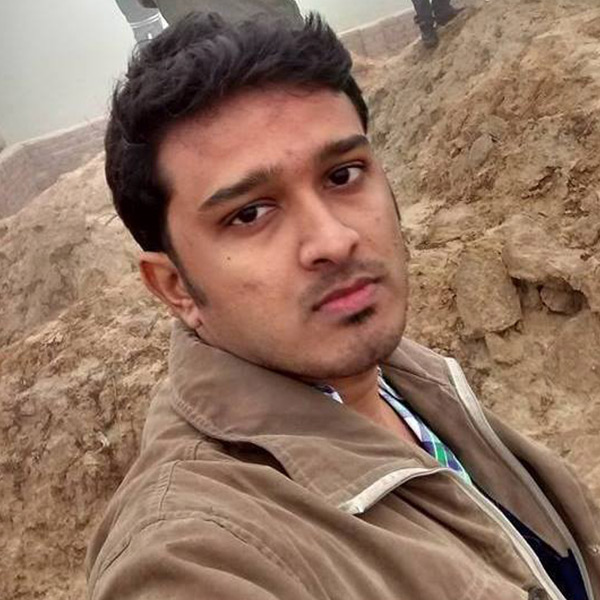 Sreelal Mallisseri
Chief Designer & Front-end Developer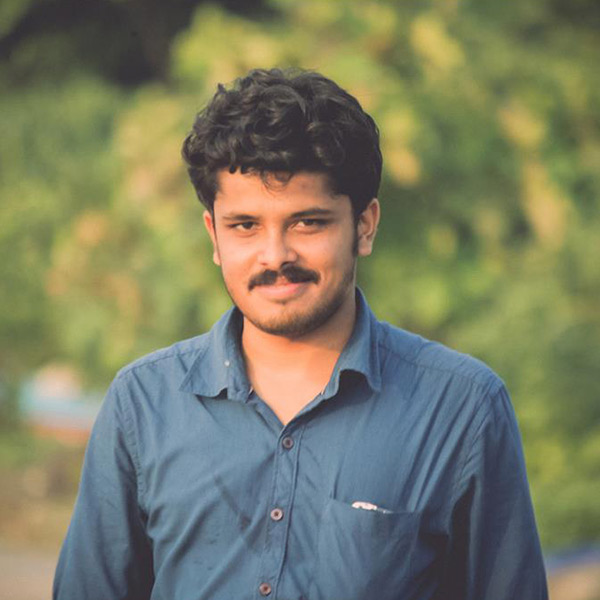 Harilal
Creative Designer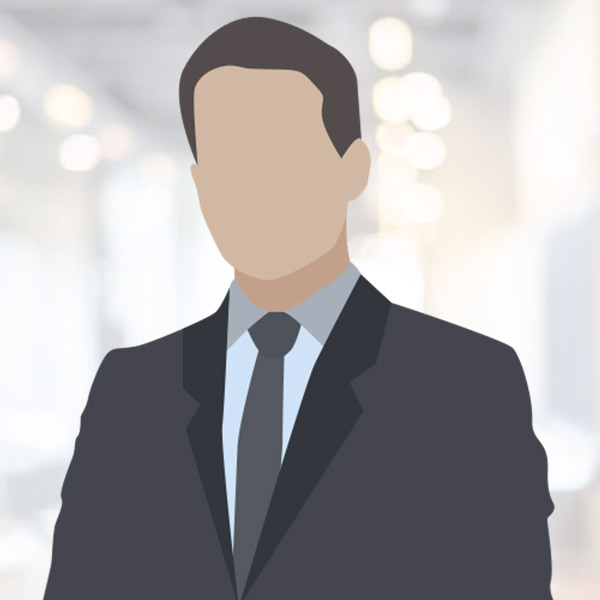 Aneesh Kumar
Web Developer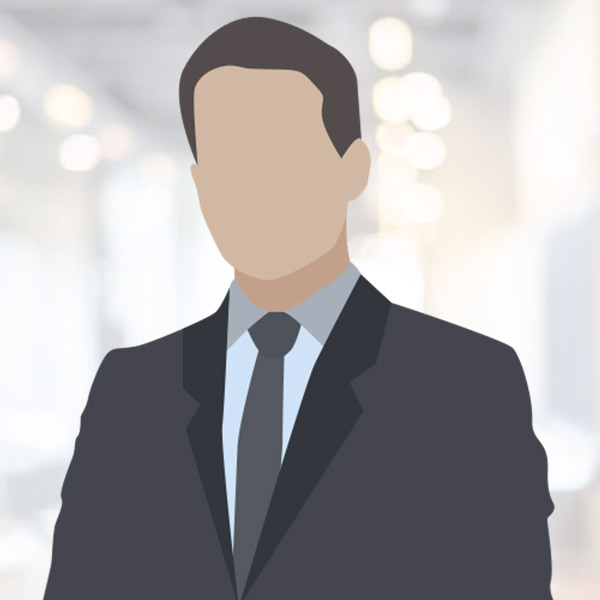 Ratheesh Sundar
Mobile App Developer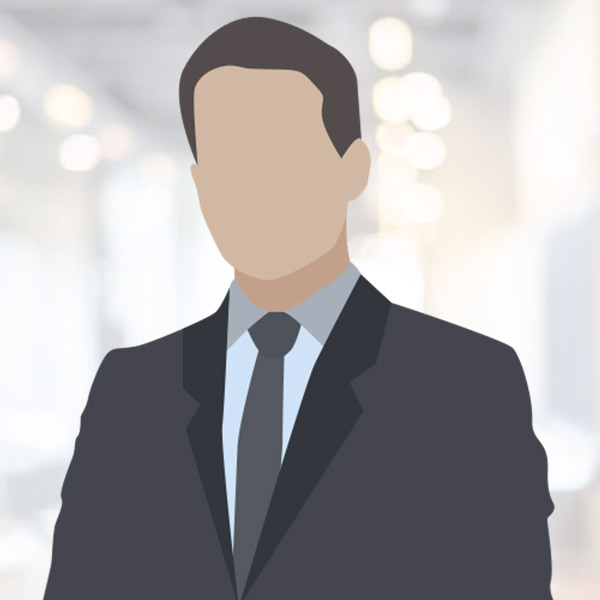 Anil C
SEO & Digital Marketing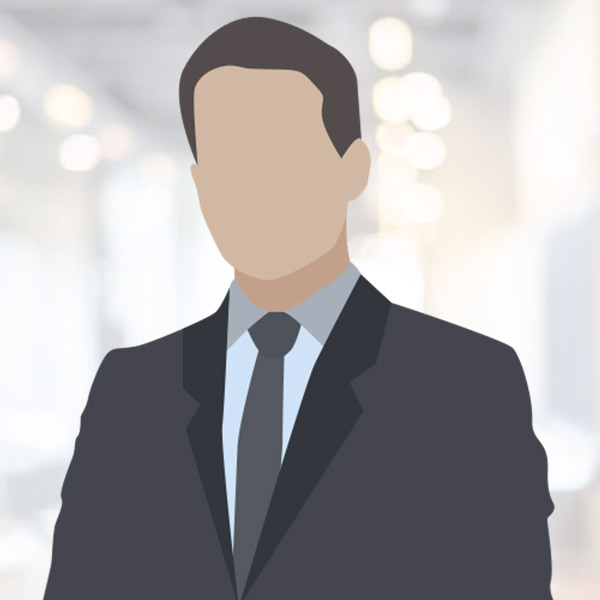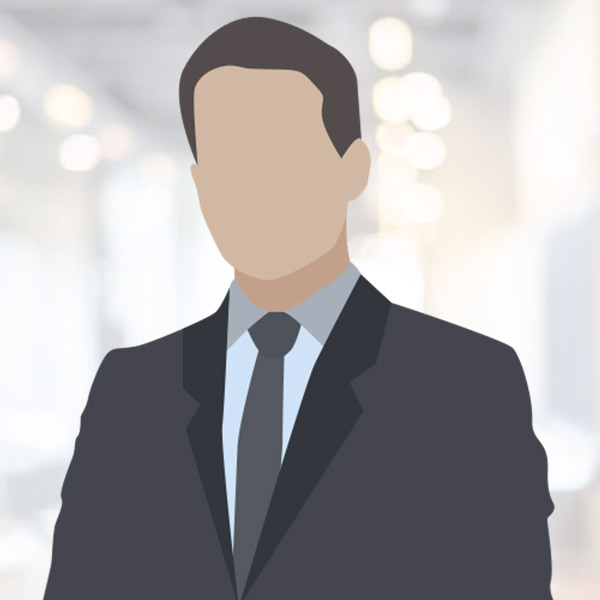 Sajai Krishnan
Project Designer(Media Production)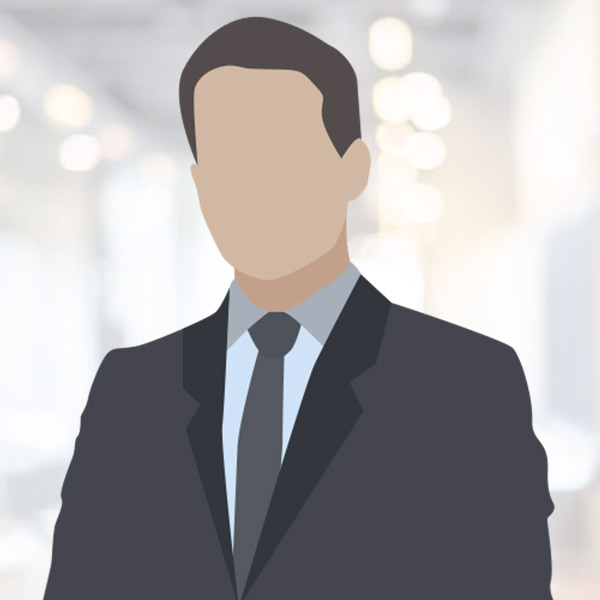 Prasanth Karma
Content Writer
Shyam Krishnan
Project Assist (Media production )
Contact
Contact
Us
Feel free to talk to our online representative at any time. Lets help you to transform your ideas to reality.
Head Office
TC 36/2962(2),
Krishnapriya, Kuruvikkadu,
Vattiyoorkavu. P.O,
Thiruvananthapuram - 695013
---
Kannur Branch
House No.197,
Near Kannur International Airport,
Mattanur, Kannur - 670702
Email:
mediaspear.in@gmail.com